Internet Marketing:
Strategic Services, Proven Results
At Streamline Interactive Communications, we are leaders in Customer Acquisition, Student Recruitment, and Performance-Driven Interactive Marketing. We are a Full-Service Interactive Marketing Agency, serving hundreds of companies & organizations around the globe for over 15 Years. We are your marketing partner. find out more

We're Your Partner
"I just want to thank you again for your patience and support. It has been a pleasure dealing with Streamline."
Steve Warkentin | Time Warner Telecom
---
Latest Blog Posts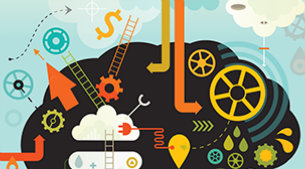 What Is Performance Marketing?
Whether your goal is an increase in leads, prospects, customers, sales or anything in between, we will find the most efficient and cost effective way to get you there, because when YOU succeed, WE succeed.
find out how we work