What People Say About Working With Streamline

Streamline has been a wonderful partner for LeTourneau University for 10 years.  Their performance results and top-notch customer service have been the best I have ever experienced from any vendor.  The team at Streamline has helped LeTourneau University in so many ways as our online marketing and strategic partner in the areas of web development, direct marketing and branding, performance reporting, creative design and writing, and systems integrations to allow for a more efficient and expeditious internal flow of students and stakeholders critical to the success of LeTourneau University.  I would happily recommend Streamline to any business or organization needing a truly caring, experienced, professional, and strategic partner critical to ensuring success. – Chris Fontaine, Assistant VP of Enrollment Management and Marketing – LeTourneau University
"Yesterday and today's response has been nothing short of phenomenal. Whatever Sales Lead Generation you are doing, it is working. The deals are good quality and they are on average motivated enough to consider the sale. Well done!" – Nazia Rashid, BuyMyPropertyFast.com, London
"I was very impressed… I know that you had to probably work through the night and appreciate your support on this…" – Dan Gay, VP of Marketing, TOUCHAMERICA, Montana Power Company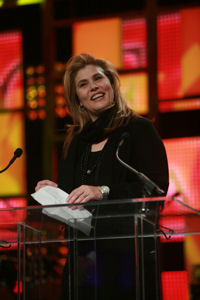 It has been an extreme pleasure of mine to work with Streamline Interactive Communications since their inception in 1998.  Throughout the years the team at Streamline has been exceedingly responsive, collaborative, innovative and receptive to the needs of my company.  They are tremendously knowledgeable and an industry leader within their line of work.  Their work ethic, honorability and integrity are second to none.  They are corporately responsible, committed to the community, their clients and the environment alike.    We look forward to a continued partnership with Streamline for many years to come. – 
Andria Lewis

"I just want to thank you again for your patience and support. It has been a pleasure dealing with Streamline." – Steve Warkentin, Time Warner Telecom
"Thank you!!!!!!!!! "– Christina L. Jeffcoat, Investor Relations, Landry's Restaurants, Inc.
"The website is awesome. Thanks…you and your team for a great job!" – Bruce Dierking, Packard Dierking & Hazels Beverage World

"Wow! The website just looks fabulous! Thanks for all your great work and ideas!" – Kathy O'Neil, Communications Director, YMCA of Boulder Valley
"Streamline listens to what you want and makes it a reality. Streamline clearly heard the message we wanted to convey to our customers…They understand business and Internet Marketing. They frequently went above and beyond, making us happy – and loyal – customers." – Lynn Page, Principle, Officiency.com – The Office Organizers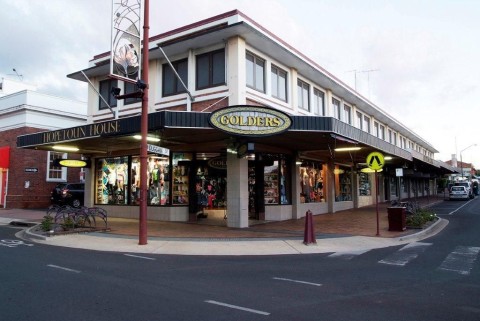 Hello it is Tyson Golder from Australia, I am happy to recommend Streamline Interactive Communications because of their depth of knowledge in the fast moving field of online marketing and eCommerce. – Tyson Golder – Australia
 "The whole website looks great, thanks so much for all of your hard work!" – Monica Uhlenberg, Marketing Communications Manager, BI Incorporated
"Wow! I am impressed." – Katherine Doherty, Communications Manager, Landry's Restaurants, Inc.

"We love working with Streamline. Seth and his team are dependable, knowledgeable, responsive, and genuinely care about helping you attain your goals for your website." – David Bjorkman, CEO Lost Worlds Found
"Thanks to Streamline, Foot.com maintains over 70 #1 listings, and over 300 Top-10 listings in the best search engines. Foot.com has received well over 2 Million unique visitors directly from the Organic Search Engine Optimization (SEO) work of Streamline" – Foot.com
"Your customer service has been outstanding and we appreciate it immensely! You have been FANTASTIC." – KJ McCorry, President, Officiency.com – The Office Organizers